SERVICES
At Connections2energy we understand that no two projects are the same, our main priority is to adapt to client needs and project demands. Take a look at some of our most recent projects here.
ABOUT US
GET A QUOTE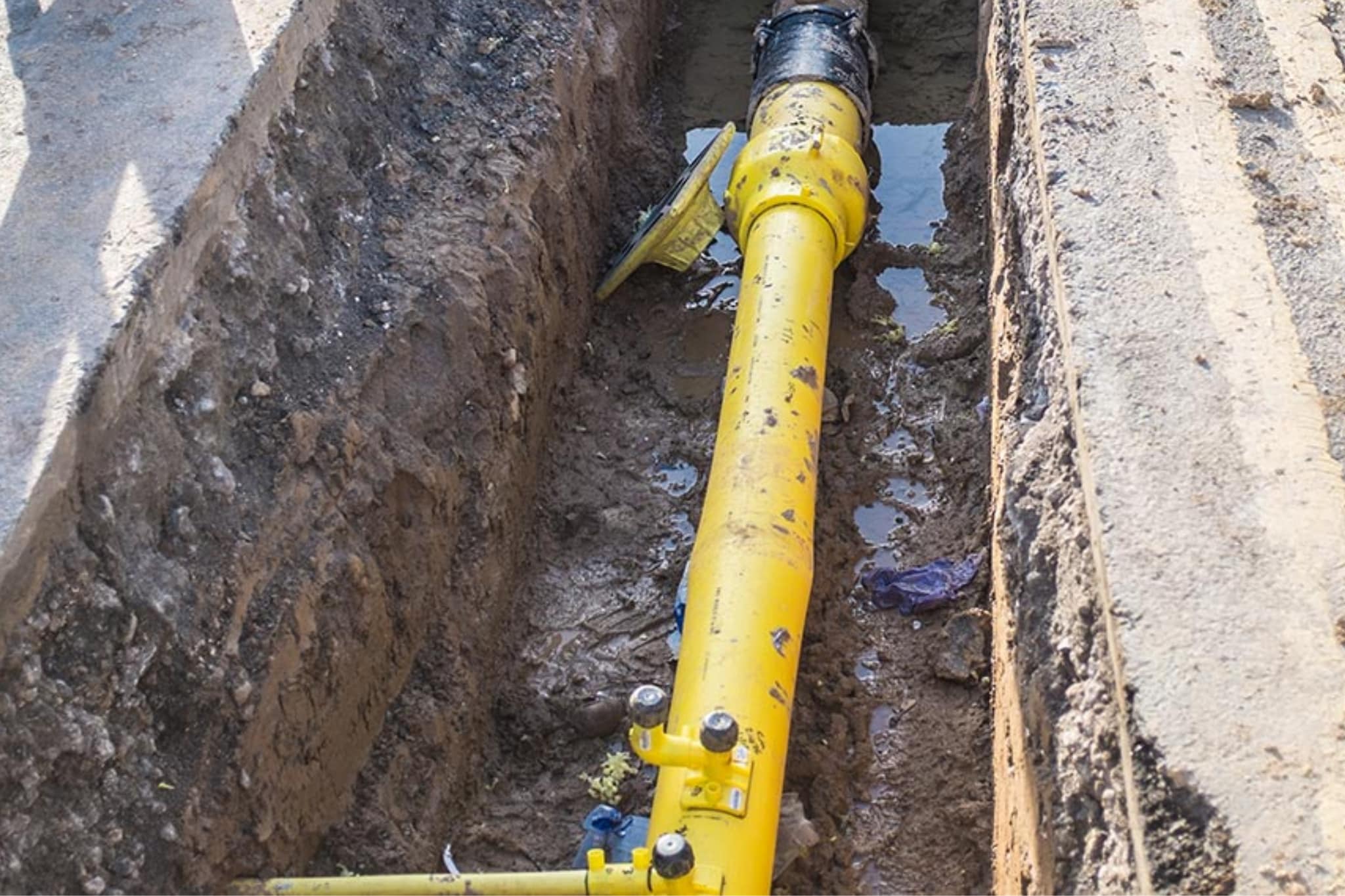 Connections2energy provides a one-stop shop for all your gas requirements. Whether you require a new gas connection for a new development or a gas disconnection for demolition, we can assist.
Connections2energy understands that dealing with water authorities can be a long and stressful experience. Let us take the hassle away and streamline your process with one dedicated contact point.
We can design and deliver electrical connections and infrastructure for all sizes and complexities, across the UK. We offer bespoke designs and quotations subject to your requirements.
Multi Utility
Co-ordinating multiple connection providers can be challenging. Let us take the stress away and streamline your process. Allow us to project manage all of your utilities through one specialist contact point.
Whether you require a smart meter upgrade or a completely new meter installation, we can perform the necessary work quickly and efficiently.
Electric vehicles are being more and more integrated into every site. We can build these into our applications and service installations to take the stress out of your projects.
We offer domestic utility services to domestic properties and households across the UK. If you require a utility connection for a new property or alteration to existing utilities, we will take care of all your utility needs.
Don't hesitate to contact us whether it's just for friendly advice, a no obligation quotation or any other queries you may have.